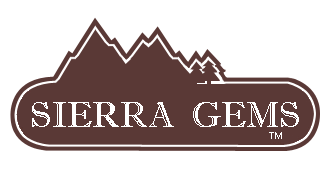 New Catalog
SG Community
About SG

Gem News
September 30th, 2010
Ornella Lannuzzi uses Wello opals in new collection.
Ornella Lannuzzi will showcase a new collection at Goldsmiths' Fair that uses Ethiopian Wello Opals. [Read More]>>
---
August 30th, 2010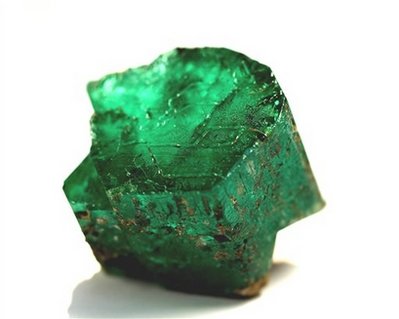 North Carolina Produces Emerald Shaped Into Massive Gem.
An emerald so large it's being compared with the crown jewels of Russina empress Catherine the Great was pulled from a pit near corn rows at a North Carolina farm. [Read More]>>
---
August 23rd, 2010

Thieves Steal Gold Bar From Museum.
Modern-day pirates stole a 75-ounce gold bar from a Florida Museum worth over half a million dollars. Will the authorities make them walk the plank?. [Read More]>>
---
---
August 12th, 2010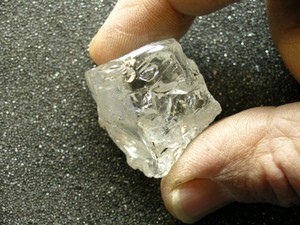 Zim Nets Around $71 Million From Diamond Auction.
Zimbabwe's government netted around 71 million dollars from a mojor sell-off of rough diamonds from its controversial Chiadzwa diamond field, the country's mining minister said. [Read More]>>
---
July 16th, 2010
A Surge Of Altered Rubies Flooding Gemstone Market.
The global gemstone maarket is being flooded by a wave of altered rubies. Untold numbers of consumers who spent thousands of dollars on what they thought were the real thing are unwittingly flaunting almost worthless stones, some of which bought at major retailers Macy and Bloomingdales. [Read More]>>
---
February 5th, 2010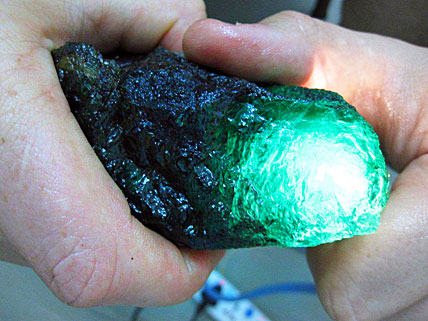 Gemfields Discovers An Exceptional 6,225 Carat Zambian Emerald.
Gemfields PLC announces the discovery of an exceptional 6,225 carat rough emerald at its kagem mine in Zambia. The emeral was recovered during mining operations on 5 February 2010 and is being examined by Gemfields experts to establish a clearer understanding of its value and significance. They will continue to evaluate the gem before any final decision is taken in terms of its future. [Read More] >>